EU Erasmus + Project – Strategic Partnership in adult education – EUROPEAN PATH OF SOCIAL INCLUSION
In the course of European history, from the Greeks to the Romans over the Middle Ages up to the modern age, there is a clear relationship between "art" and its influence on the physical and mental well – being and its effect on the health of the people and their detectable advantages for the prevention of diseases.
For this reason, we have Fundacion Escuela Solidaridad from Spain,  http://escuelasolidaridad.org/?page_id=2, the social organization Artemide/ Landing (I), https://europa.eu/youth/volunteering/organisation/946901585_en, Espacio Interno/Innerer Raum from the University of Granada (SP) and the ÜberBrücken Kollektiv/ over- bridges collective (D), https://ueberbruecken.wordpress.com, which collectively decided a project with colleagues from different European countries, on the domain of art therapy, regarding the "application", in the artistic, therapeutic and educational field, for people from disadvantaged life situations The risk of social exclusion. These methods are intended to provide the opportunity for professionals to continue their education and to use innovative practices that aim at a healing effect and at the same time offer an opportunity for the art therapy in our society to provide more visibility and recognition.
The aim of this project is to develop, exchange and communicate with the organizations concerned, from Italy, Spain and Germany, in a relatively short period of time, innovative and effective competences for specialists in the pedagogical, therapeutic and artistic field share and realize. In line with the European strategy developed for 2020, we want to significantly improve the possibilities for the above-mentioned experts, in terms of the quality of the training and the training conditions in their context. By means of the acquired innovative methods, the teachers will strengthen their competencies and at the same time stimulate them in the adult education by means of effective methods, for socially excluded persons with the risk of marginalization.
Published on Oct 5, 2016 Story of a refugee
I had the great opportunity to make a short documentary about the story of a refugee living in Germany named Momo Tajik. I think it is imperative and our civic duty engage in this refugee situation is going on in Syria, Afghanistan and many other countries. We must look. and we must act. PLEASE share this video on your timelines…My hope is that it reaches as many people as possible, and if you have time and wherewithal, consider contributing your efforts towards the alleviation of this issue.
Momo Tajik worked several years with the ÜberBrücken collective, first as a student and then as a performer and teacher, showing us his dances from his culture a mutual exchange.
EU Erasmus + Projekt – Strategische Partnerschaften in der Erwachsenenbildung – Ein Europäischer Pfad  für soziale Inklusion.
Ziel dieses Projekts ist es in relativ kurzer Zeit (2017-2018) innovative und wirksame Kompetenzen für Fachkräfte im pädagogisch, therapeutisch und künstlerischen Fachbereich, zusammen mit ihren KollegInnen der Partnerorganisationen, aus Italien, Spanien und Deutschland zu entwickeln, auszutauschen und mit den betroffenen Personen ihrer Organisationen zu teilen und zu realisieren. Übereinstimmend mit der für 2020 entworfenen europäischen Strategie, wollen wir die Chancen für die genannten ArbeitnehmerInnen, in Bezug auf die Qualität der Vorbildung und die der Ausbildung Umstände in ihrem Kontext deutlich verbessern. Mittels der erworbenen innovativen Methoden, werden die PädagogInnen ihre Kompetenzen stärken und gleichzeitig stimulieren, in der Erwachsenenbildung mittels effektiver Methoden, für sozial ausgegrenzte Personen mit Risiko der Marginalisierung anzuwenden.
Participating Partner organizations:
The EU Erasmus + project coordinating party NGO ÜberBrücken/ cross-over/ over- bridges, constructed and organized the weekly live event Live & Chill as an opportunity to perform for young talented artists, where the musical styles changed weekly – from jazz, reggae, German rock to Stonerock, there was hardly any musical genre left out.r- bridges:
ÜberBrücken/cross-over (ÜB) was officially founded at the beginning of 2016 in Frankfurt am Main Germany and is currently in the process of transforming towards an association/ gemeinnützigen Verein.
The association joins conceptually, artistically and pedagogically, into various artistic organizations founded by Händeler (see CV Frank Händeler MA web page (ÜB), https://ueberbruecken.wordpress.com, under collective and partners). The association consists of a collective network of qualified artistic, pedagogical and therapeutic professionals for the realization of cultural and socio-cultural projects. Our work is aimed at all people, regardless of their age, nationality, origin, gender or belief.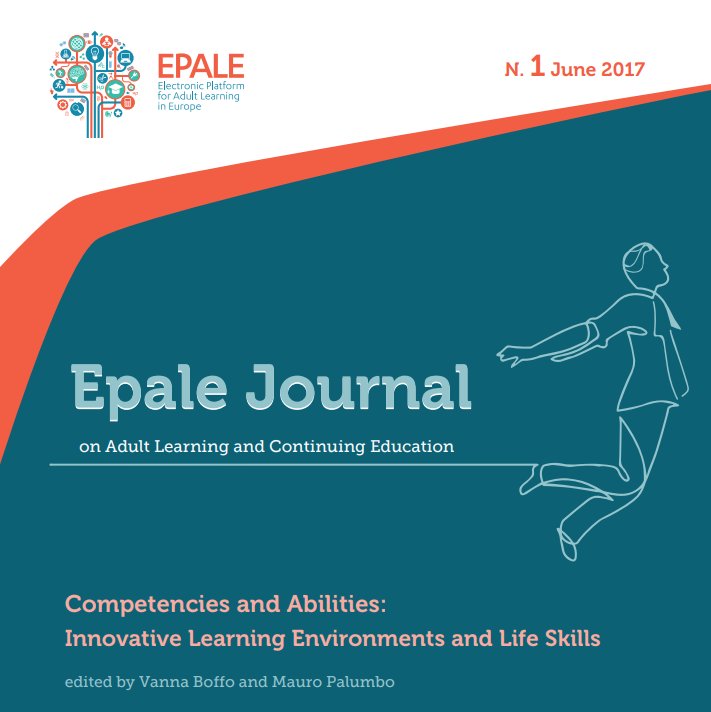 Frank Händeler
mail: fhandeler@gmail.com

mobile: +49 178 1102 093